Cardiff
Campaign group
Join the local campaign movement and help persuade politicians that the law must change. Our active campaign groups bring together like-minded people and turn them into a powerful force. Help keep assisted dying on the agenda in your community by campaigning with us now.
Key campaigner: Miriam Day
Email: cardiff.group@dignityindying.org.uk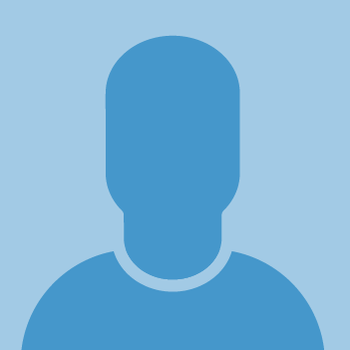 Recent activity
We'll be at Pride Cymru once again this year over the August bank holiday weekend.
Do feel free to get in touch with us cardiff.group@dignityindying.org.uk or just come and say hi if you're going to be there.