Newcastle
Campaign group
Join the local campaign movement and help persuade politicians that the law must change. Our active campaign groups bring together like-minded people and turn them into a powerful force. Help keep assisted dying on the agenda in your community by campaigning with us now.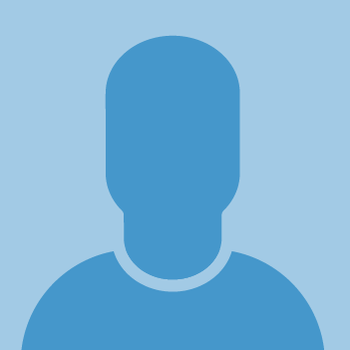 Recent activity
We're looking for a new person to take on the lead role of the Newcastle group.
If that sounds like you – get in touch on activism@dignityindying.org.uk
Our local MPs
As we are currently in a general election period, there are no Members of Parliament, only prospective parliamentary candidates seeking election in each constituency. Once we know the results of the election on 13th December, your new local MPs will be listed here.