Oxford
Campaign group
Join the local campaign movement and help persuade politicians that the law must change. Our active campaign groups bring together like-minded people and turn them into a powerful force. Help keep assisted dying on the agenda in your community by campaigning with us now.
Key campaigner: Hoonie Feltham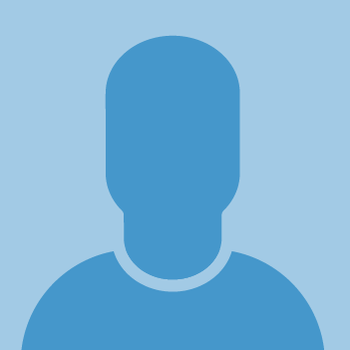 Recent activity
We're holding our Annual General Meeting on Tuesday 16th October at 7pm at the following location:
Regent's Park College
Pusey Street (off St Giles)
Oxford OX1 2LP
We're very luck to be joined by some distinguished guest speakers:
Dr Marianne Talbot, Director of Studies in Philosophy at the Department for Continuing Education, University of Oxford, will be speaking about assisted dying and its ethical dilemmas for doctors. Dr Talbot has written about her experience caring for her mother, who had Alzheimer's disease, in a weekly blog for Saga magazine and later in a book, Keeping Mum: Caring for someone with dementia.
Sir Terence English, KBE, FRCS, FRCP, will address medical attitudes towards the campaign for assisted dying and progress in the courts. Sir Terence, who conducted the UK's first successful heart transplant in 1979, is a member of Healthcare Professionals for Assisted Dying, a group campaigning for a change in the law to allow assisted dying as an option for terminally ill, mentally competent adults.
Please do RSVP to oxford.group@dignityindying.org.uk